It's better when it's
all together
!
One device, many payment methods, multiple revenue streams.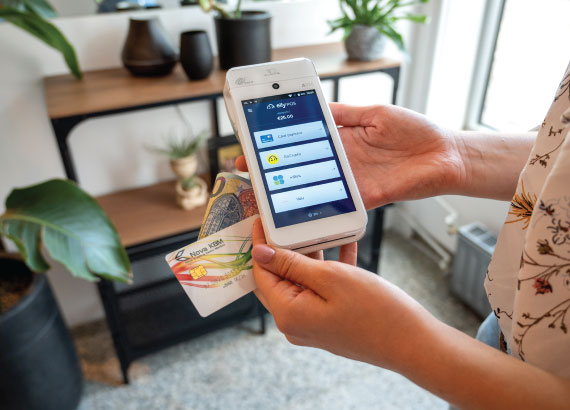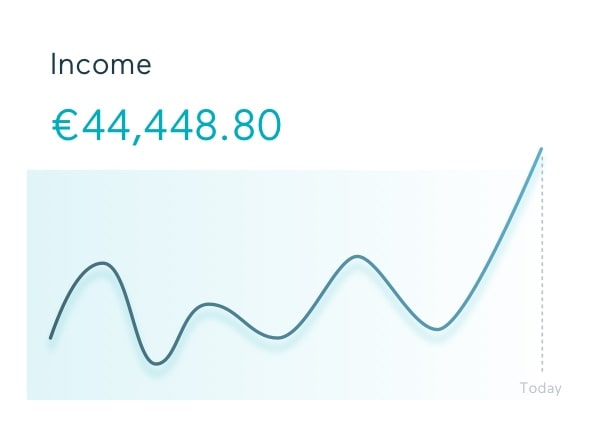 Stop turning down cards. We've lowered your fees!
Low fees with all types of payments – cards, crypto and digital.
Simple, scalable and reliable.
Cards, crypto and digital payments
Transform your POS from an obligatory piece of merchant equipment to a device that helps your business grow.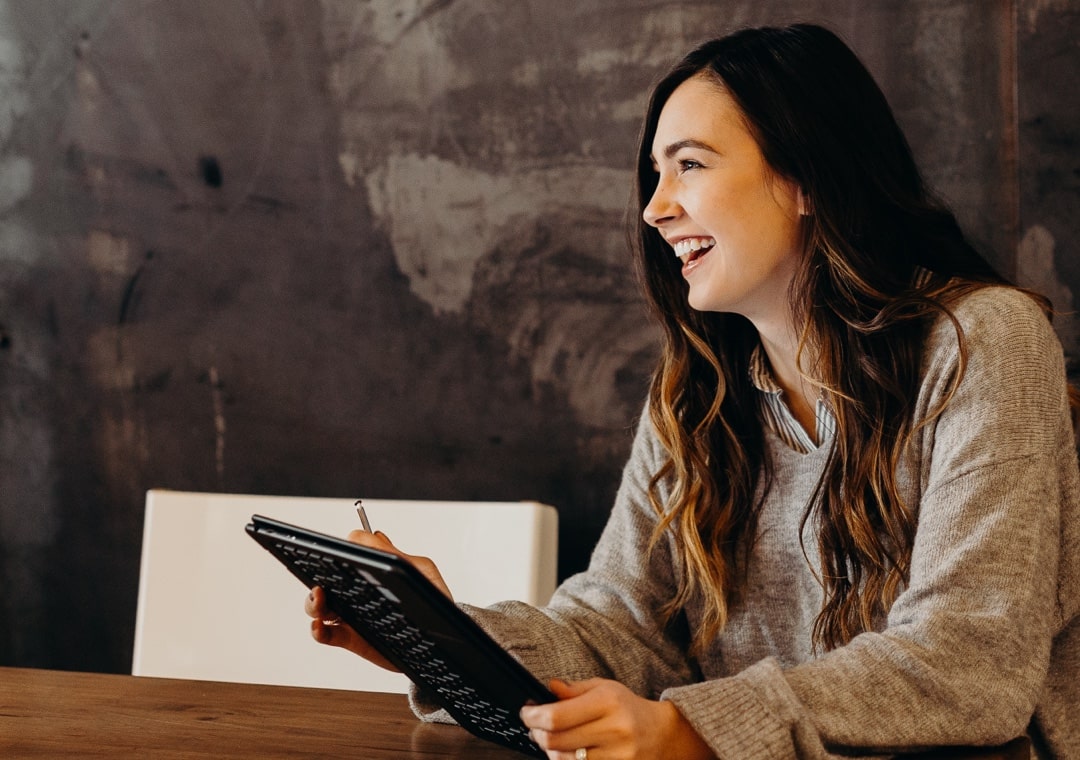 Accept all types of payments
No more switching between different machines and tools. Use one point of sale system for cards, crypto and other digital payments.
Small in size, big on options
From inventory to employee and customer management. Third-party solutions that can be integrated with a snap of your fingers.
Payment processing takes 3-5 seconds. Use this! Display ads to your customers as their payments are processed and create a new source of revenue.
One support team here to help
Stop calling five phone numbers when there is an issue. Have one support team by your side at all times for smooth problem solving.
Ways we can help your business
Find merchants in your industry that have already found success with our services.
A plan that works for you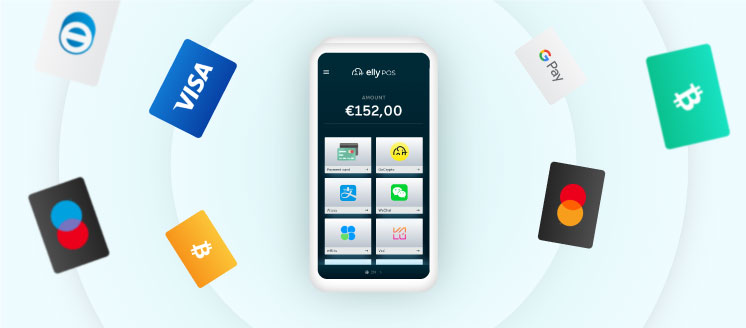 Credit cards, debit cards, crypto, Apple Pay, Google Pay & other digital payments.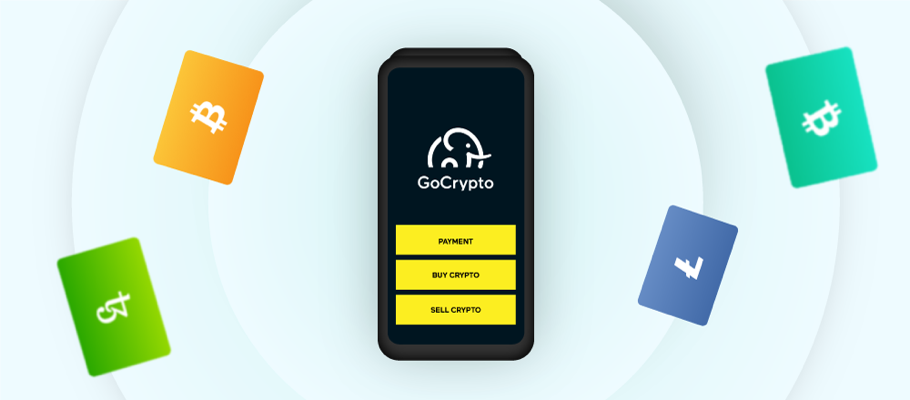 Accept instant cryptocurrency payments without volatility risks.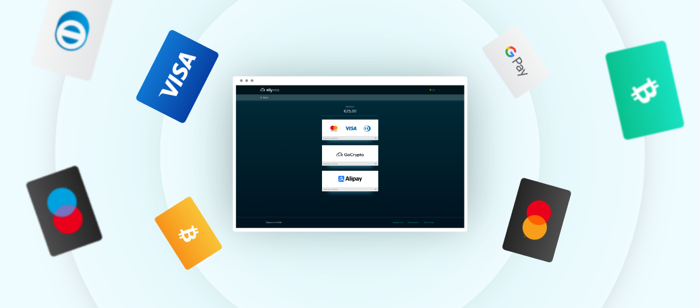 Accept cards, crypto or digital payments on your website. Free plug-ins available.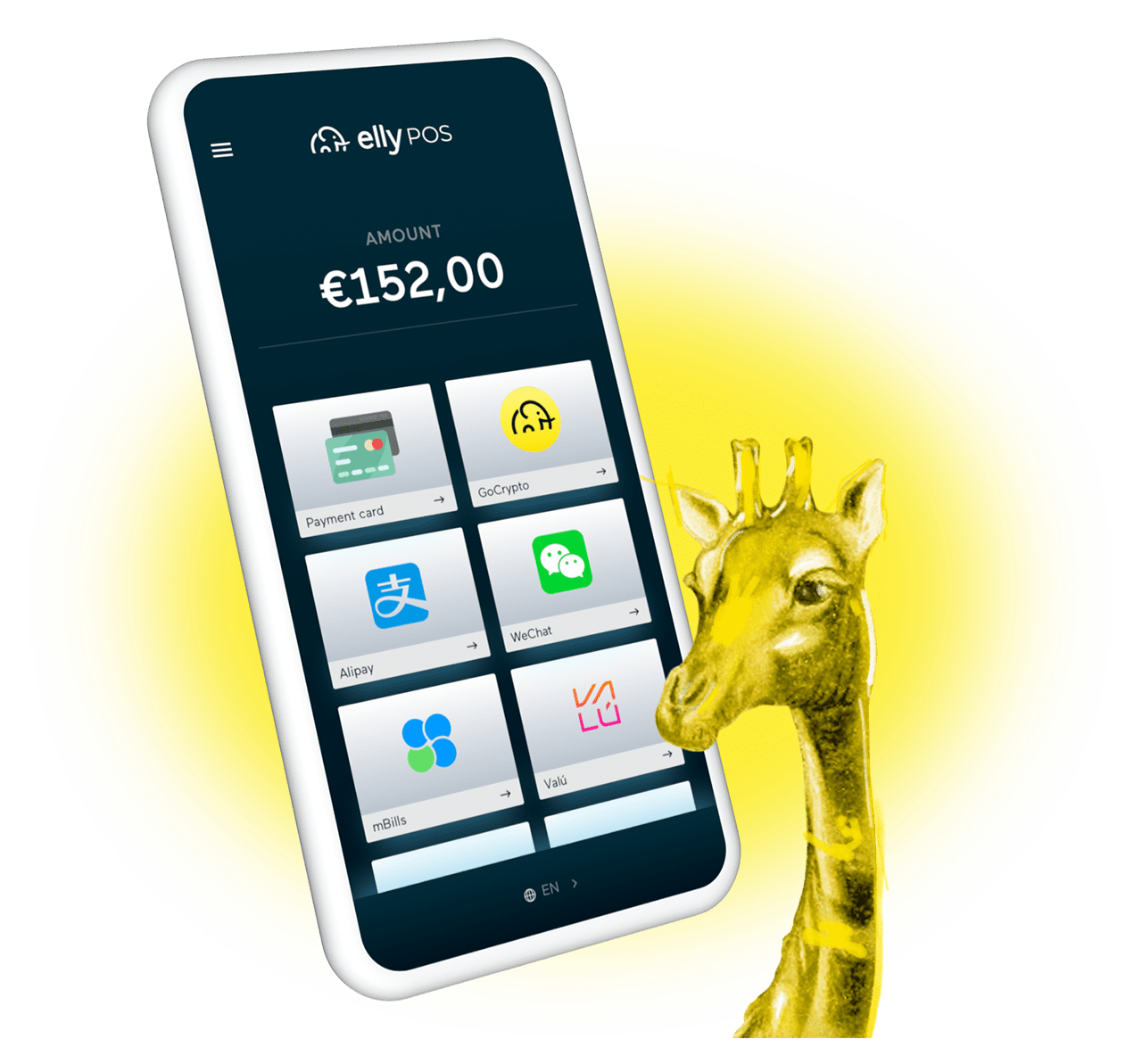 Transform your phone into a POS device
Turn any Android-based device into a payment terminal. No cables or extra hardware. Just download the Soft POS app and go wherever your business takes you.
Keep track of all your finances at all times in one place.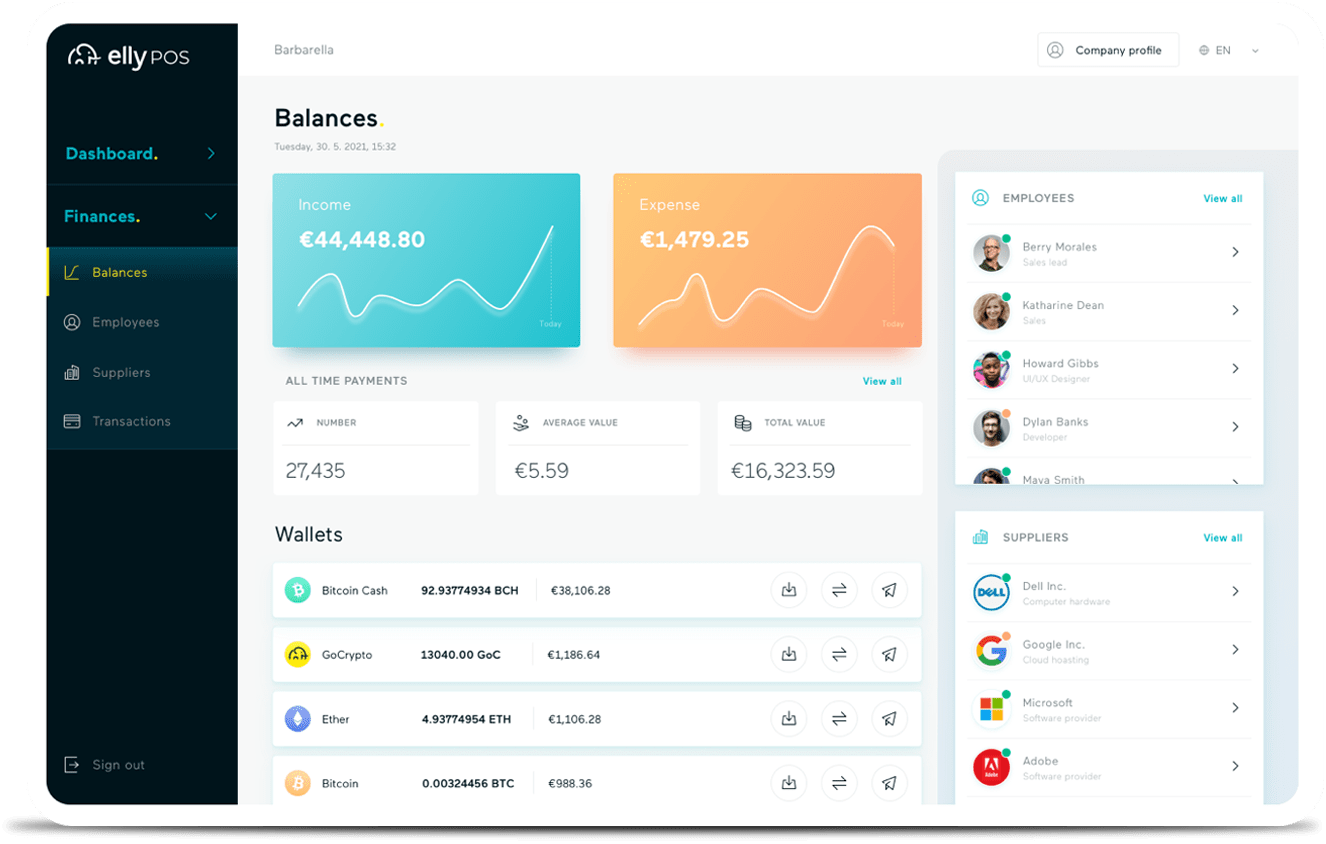 Fresh news on industry trends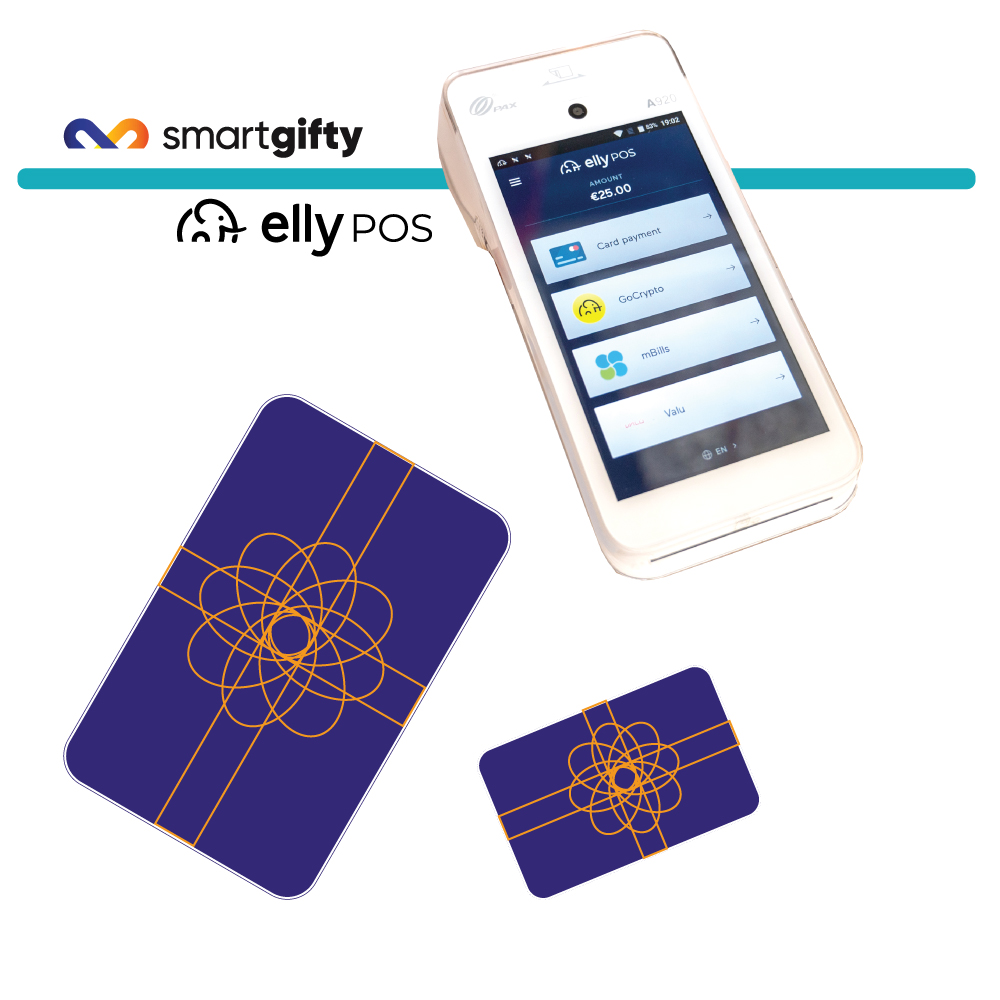 črni petek, bolje poznan kot Black Friday, je tik pred vrati in to je odlična priložnost za dvig prodaje na
Read More...
Customize a plan to fit your needs
Are all those fees too confusing? Get a personalized offer from our team.